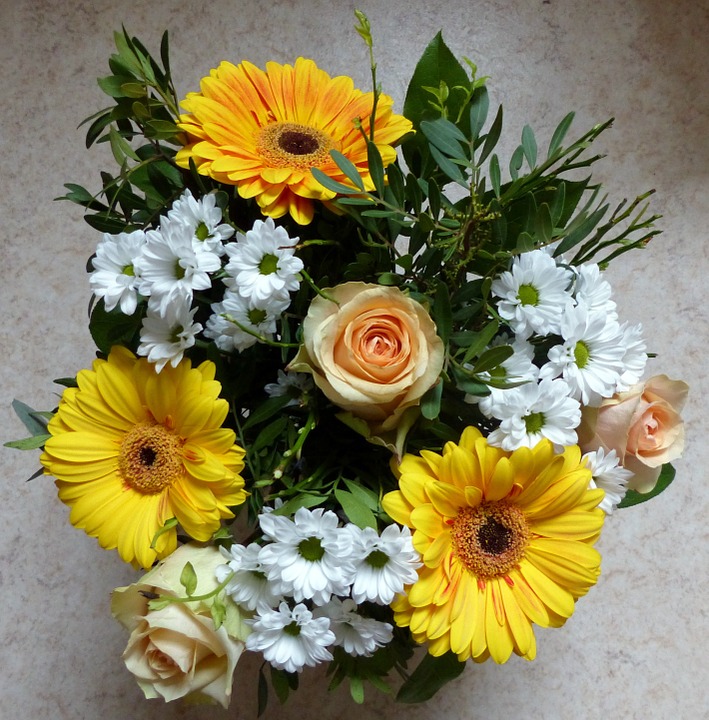 During fall, you might spend more time in your kitchen cooking seasonal meals or baking autumn treats, such as pumpkin pie or apple-cinnamon bread. Adding some fall decor to this part of your home can make it feel cozy and comfortable as the weather gets cooler. Consider using one or more of the following fall decor ideas in your kitchen.
Add a Fall Fruit Basket
Make or look for an autumn-themed basket to keep seasonal fruit on your kitchen counter or table. For example, you can add decorative fall leaves to a store-bought basket and fill it with apples, pears, and other fruits that are in season.
Change Your Kitchen Towels
One simple way to add a fall look to your kitchen is by changing your kitchen towels. Swap out your usual ones for towels that have a seasonal design, such as autumn leaves or pumpkins. If you have a kitchen table, consider covering it with a fall-themed tablecloth and getting seasonal cloth napkins.
Fill a Vase With Seasonal Flowers
A vase filled with seasonal flowers can add cheer to your kitchen, whether you keep it on your counter or on your kitchen table. Choose a vase in a fall color, such as a deep orange, yellow or red, and fill it with chrysanthemums, dahlias, marigolds, gerbera daisies or roses. If you have pets, choose flowers that aren't toxic to them or consider using silk flowers instead. With silk flowers, you won't have to worry about replacing them often throughout the season.
Create a Display
Having a fall display on your counter can add some seasonal flair to your kitchen. You can make a simple display using a cutting board or wooden tray as a base. Arrange seasonal items, such as decorative pumpkins and gourds, silk autumn leaves, and a couple of candles on the base. If you do include candles in your display, consider fall-scented ones to fill your kitchen with seasonal scents, such as cinnamon.
The kitchens in some of our apartments in Houston, TX, feature an island, pantry, and granite countertops. Please get in touch with us for additional details on our apartment and community amenities.