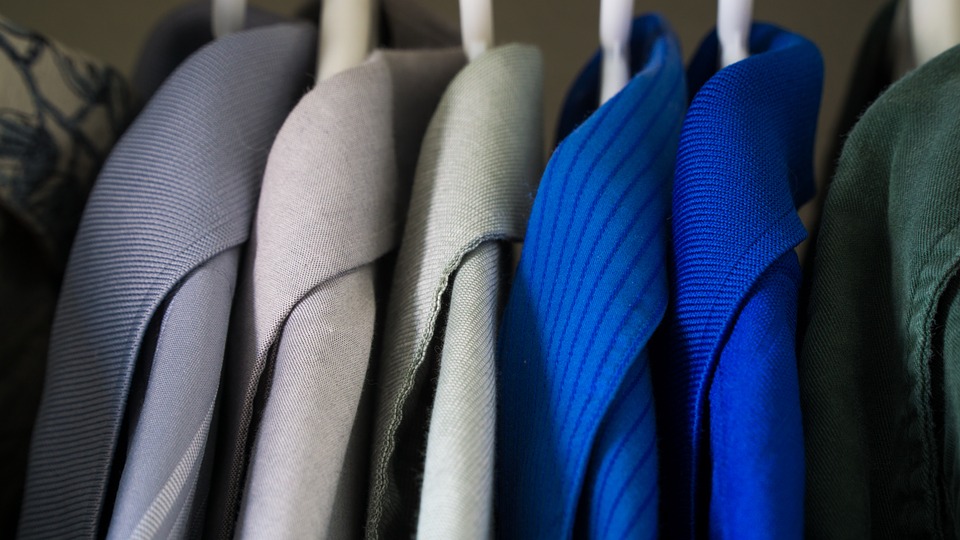 Do you have socks overflowing from their drawer? Are you always looking for your favorite shirt? Are your skirts, pants, and jackets mingling in your closet? It might be time for a little closet organization. Try these easy methods for calming closet chaos in our Houston apartments.
Declutter
A closet will always look cluttered and feel crowded if you are storing things you don't use. Closet organization starts with getting rid of everything you don't wear. By removing unnecessary items, you free up space and make the things you love easier to access.
Use Matching Hangers
Using a mix of wire, plastic and wooden hangers can cause clothing to hang at different heights and makes it difficult to move items around. Plus, a hodgepodge of clothes hangers looks messy. Commit to one type of hanger and clear the visual clutter, because sometimes looking organized can inspire you to be organized.
Make Seasonal Changes
Free up space for the things you are currently using by switching out your wardrobe based on the seasons. Use plastic bins to store seasonal items, such as winter coats, sweaters, and swimwear. In the off-season, store the bins under the bed, on hard-to-reach shelves or in a garage.
Sort by Type, Then Color
Sort clothing by type with all long-sleeved shirts, short-sleeved shirts, pants, and dresses in their own areas. Within each of those sections, sort again by color following the rainbow. This intuitive sorting system will allow you to locate any article of clothing quickly.
Use Drawer Dividers
Create distinct spaces within drawers to prevent items from tangling or becoming misplaced. Use drawer dividers to create cubbies for undergarments, camisoles, tall socks, shorts socks and accessories. The more items are categorized and separated, the easier it is to locate what you want.
Roll Clothing in Drawers
Just as rolling clothing helps you fit more items in a suitcase, it's also an efficient way to organize your drawers. Neatly roll T-shirts or pajamas and stand the rolls so that each item is easily seen.
No matter what organization methods you use, a spacious closet is the first step to a neatly arranged wardrobe. If you are looking for apartments in Houston, TX with walk-in closets, take a look at the floor plans available at Haven at Eldridge.