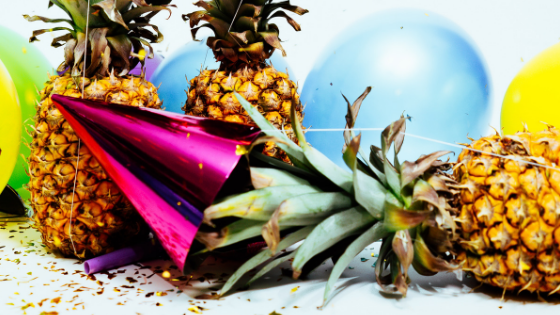 Summer is rapidly coming to an end. If you are looking to host one more fun event before that happens, you may want to put together a memorable end-of-summer bash. Here are a few tips to help ensure your party captures the spirit of summer and provides your guests with enough memories to last until summer rolls around again.
Pick a Fun Summer Theme
When planning your party, you will want to pick a fun summer theme. Maybe you and your friends have an inside joke you want to capitalize on for the event, or maybe you are looking to make your event stand out from all the other parties you attended this summer. Either way, pick something that screams summer to ensure your friends soak up the last and best that the summer season has to offer. Tiki parties, Americana-themed events, and camping themes are all popular for summer parties.
Provide Your Guests With One Last Taste of Summer
When hosting an end-of-summer bash, you want to provide your guests with one last taste of summer-specific foods. Focus on a menu that features favorites that will soon be out of season. Strawberries, peaches, watermelon, corn-on-the-cob, and barbecued meat are all traditionally associated with summer. Plan your menu around summer specialties to give your guests their final taste of summer.
Don't Let the Fun End When the Sun Sets
The final tip for throwing a memorable end-of-summer bash is to not let the party end just because the sun sets. With its longer days, summer is a time when people stay up late more often to enjoy the evenings. Plan a fun nighttime activity, such as roasting marshmallows or stargazing, to fully soak up the last of the fun that summer has to offer.
Planning a memorable party at the end of summer can help you and your guests relish the last few moments of the season. But hosting a bash is no fun if your space is not designed for entertaining. If you love to entertain and are looking for apartments in Houston, Texas, be sure to check out Haven at Eldridge. Visit our apartment complex today to see everything our community has to offer.