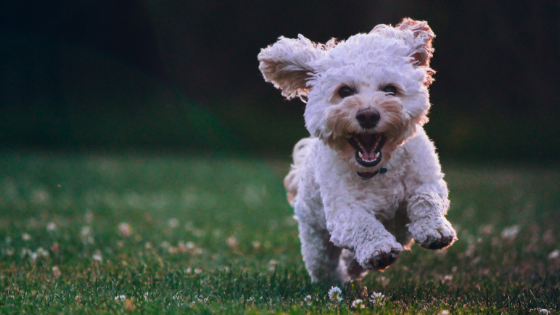 Your pet is happiest when you're happy, too. That's why life in Haven at Eldridge is a dream come true for both two- and four-legged residents. But pets can sometimes become anxious in a new environment, even in the perfect setting, just because it's new. Here's what you can do to ensure that your furry friend gets as much enjoyment out of apartment living as you do.
Keep the Old Routines at Haven at Eldridge
Whatever routines you've established with your pup in the past should remain routine, even if your surroundings have changed. A trip to the backyard should still be a trip to the backyard, even if the landscaping is different. Dogs, especially, are creatures of habit, and routine brings them comfort.
Keep the Old Smells, Too
Don't wash your dog's blanket, his bed, or his toys just before or after a new move. Old smells are comforting smells when it comes to dog logic. Once he's had time to adjust, then sneak the items into the wash, but consider giving him one of your old socks to play with afterward, so he'll still have a comforting scent to surround himself with.
Make Time for Puppy
Moving time is busy, but when you have pets, you have to make sure they're still getting the attention from you that they need and deserve. Your dog or cat still needs lots of time to lounge with you on the couch or bed, and they still need you to play and romp with them, whether inside or out. Don't forget to make time for them.
Create a Safe Space in Your New Apartment
Even in the most luxurious of apartments in Houston, TX your pup needs time to decompress. Give him a corner or a crate or a closet that's all his own, where he can come and go freely or just hide himself away when he needs "me" time.
Life in Haven at Eldridge should be just as enjoyable for your pet as it is for you. Use these tips to make the transition to luxury living easier for both of you, and give us a call to see available units.