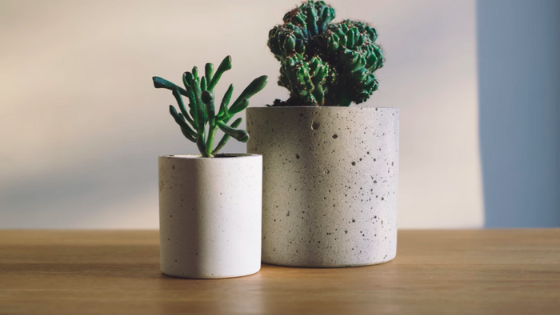 Summertime offers a great chance for you to spruce up your home for the season. You don't need to give your apartment an entire interior decor makeover. Instead, consider using one or more of these ideas to bring a bit of seasonal flair into your home.
Add Touches of Bright Colors
Summer decor usually involves a lot of bright colors. If you don't want too much in your apartment, go for a subtle touch instead. Put accent pillows in vivid hues on your sofa for the season, and consider draping a brightly colored throw over the back of it. You can also add color here and there in your apartment with accent pieces, such as a vase, artwork, or picture frames in bold tones. These accent pieces add just enough summer color to your home without going overboard.
Choose a Water Theme
A fun way to bring summer into your apartment is by decorating with a beach or nautical theme. Look for accent pieces that you can add to your home that reflect this type of theme, such as a piece of driftwood or a bowl of seashells. You can also decorate by using shades of blue and white throughout your apartment. For example, use bed linens in these colors or look for an area rug with these tones for your living room.
Decorate With Seasonal Flowers
Many colorful flowers are in full bloom during summer, including roses and azaleas. Consider putting some of these in vases on your dining room or kitchen table and on side tables. If you're allergic to flowers, you can always purchase silk versions of these flowers at local arts and crafts stores. You won't have to worry about watering them or replacing them throughout the summer.
Hang Lights
You can create a festive feel in your apartment or on your balcony or patio with strands of summer-themed lights. Hang light strands with a palm tree design, lantern design or white fairy light design for a seasonal look. If you hang these lights inside, just make sure that you're using ones made for indoor use.
Our apartments in Houston, Texas, have spacious floor plans that give you plenty of areas to decorate. Contact us for more details about our apartment amenities!