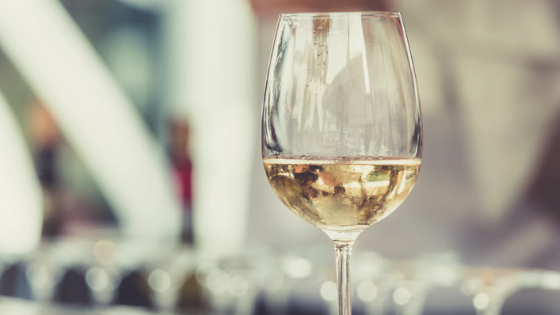 Try these 5 great cocktails that you can make with your favorite white wine in your apartment in Houston!
Peach Sangria
Sangria isn't just for red wine lovers. White wine aficionados can enjoy a light, delicate taste of pure summer by mixing up all things peachy with pinot gris. Besides the wine, you'll need peach brandy, fresh peach slices, and sparkling peach soda!
Lemony Mimosa
You're probably familiar with traditional mimosas containing orange juice and Champagne — this one combines the quintessential summer taste of lemonade with the floral bouquet of a quality gewürztraminer. Just strain the lemonade and wine mixture over ice into a chilled martini glass and garnish with a fresh lemon slice.
Chardonnay Martini
This elegant cocktail tastes as good as it looks. Simply strain your favorite chardonnay mixed with peach schnapps and cranberry juice into a chilled martini glass. Garnish with a peach slice or a skewer of fresh cranberries. This also makes a fabulous punch for gatherings, and if it's just you and a few friends, you can whip up a pitcher.
Poinsettia
Contrary to its name, this works better as a refreshing summer beverage, but it definitely has a festive taste and feels worthy of being served on special occasions. Mix your favorite sparkling white wine with orange liquor and cranberry juice and strain over ice into a chilled Champagne flute.
Strawberry Fields
Mix your favorite fruity pinot gris with strawberry vodka and pink lemonade. Serve over ice in a tall highball glass.
Cheers! Please don't hesitate to give us a call today to learn more about our award-winning community!