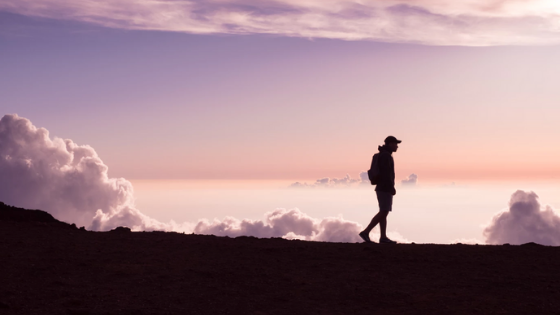 Year-round exercise is important for both physical and mental health. A proper exercise program reduces blood pressure, makes your heart healthier, sometimes improves digestion, and improves your mood. Here are some ways to take full advantage of free ways to get moving!
Walking
Simple walking is low-impact and easy to do in many locations. For an outdoor walk, all you need is the space to take enough steps. A sidewalk or an enclosed mall is a great place to walk. Indoors, a treadmill can serve as a perfect substitute, too!
Swimming
This is even easier on the joints, and being in a pool has the added benefit of helping you stay cool during a workout. In the summer, you just need to remember to use waterproof sunscreen. Water condenses the sun's energy well so you can burn easily without sun protection.
Weightlifting
Unlike cardio exercises, the goal of lifting weights isn't to get your heart rate up. Instead, you'll be working to build your strength. This doesn't mean that you have to want to be a full-on bodybuilder to do it! You'll find that lifting weights can make some activities of normal life much easier. Just choose the amount of weight needed to meet your goal, and you'll gain the abilities and size that you desire.
Here at Haven at Eldridge, we have the perfect solution for keeping cool during the Houston heat: our exercise room! Enjoy air conditioning as well as a good variety of machines and weights.
To see this and our other amenities, just come by our office for a tour and allow us to show you one of our great apartments in Houston.