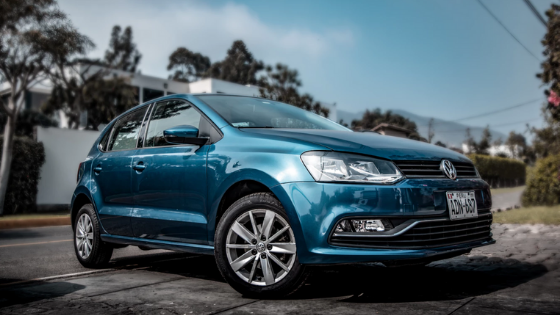 Want to know how you can keep your car looking as stunning as the rest of your surroundings at your Houston apartments? Here are some tips to easily make your car look like new!
Clear the headlamps
The number one telltale sign of an older car is yellowed headlamps. This yellowing occurs due to exposure to UV rays. If you clear your headlamps, your car will automatically look newer. The best way to clear the headlamps is to use a commercial cleaner, which you can get at any car parts store.
Polish the tires
If you've never polished your tires before, it sounds crazy, but it makes a huge difference in how your car looks. Visit a car parts store and pick up a product that blackens the tires. Use a clean cloth and carefully apply the product to the outer rims of your tires. Be careful not to get this product on your clothes, as it can be difficult or impossible to remove.
Polish the leather or vinyl
The other very visible spot where cars show their age is the vinyl or leather on the top dashboard. This is where the sun's rays are strongest, magnified through the glass of the windshield. The sun ends up fading the leather or vinyl, making it look old and worn. Touching up this part of your vehicle adds a shimmer that you can directly enjoy every time you get in to drive!
Keep a small trash can in the car
To keep your car looking almost new, it's important to keep trash from accumulating in the car. Use a small, discrete trash receptacle so you can corral trash as it occurs.
Taking care of your headlamps, polishing the tires and the dashboard and keeping trash contained will do wonders to keep your car looking great. And to keep your living space ideal, consider a personal tour of available floor plans! Please contact us today.