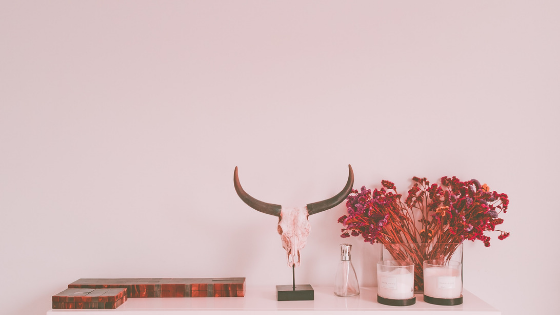 Are you looking to freshen up the decor in your Houston apartment? Metallics are a great way to give rooms a modern or industrial feel, while still keeping it warm and elegant. If you're ready to tackle metallics in your decor, check out the decorating tips!
Start of Small
While you may see a wonderfully designed room decorated from head to toe in metallics, gracing the covers of home magazines, it may be a little too much for your home.
Before investing too much, add a few well thought out pieces to the room and develop the space slowly so it doesn't become overpowering. If you want to start more boldly, choose metallic furniture pieces including tables and lamps. If you are attempting a more subtle effect, find unique metallic accent pieces, placing them on your mantle, shelves, tables, and walls. Sometimes a simple metallic mirror is all you need to spice up your current decor!
Don't Be Afraid to Mix and Match
Mixing metals used to be a former taboo in the decorating world, but now the trend is to mix it up. Mixing both colors and finishes can produce a stylish effect and a very unique and modern feel. For example, if you are looking to bring some gold hues into your room, consider mixing up textures and finishes such as polished brass, gold leaf, and brushed brass.
Keep the Rest of the Palette Neutral Colors
When bringing a lot of metallic pieces into a room, it is best to keep the rest of the color scheme more muted and neutral. This will not only help the metallic pieces stand out, but also help to prevent the design from becoming too busy, or the focus being pulled into too many directions. If using brass or golds, consider dark colors such as black or dark blue. For chrome, silver, and nickel, backgrounds of blue, white, and gray can really work well.
Are you looking for a new apartment in Houston, Texas, where you can add some of your favorite metallics? Stop into Haven at Eldridge Apartments today to find the best floor plan for you!