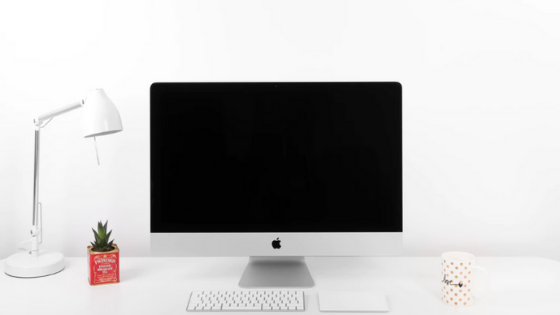 Whether you're working remotely, starting a side hustle, or wanting to sit down and write the next Great American Novel, planning out your home office is the key to your future success! Check out some of these topics before getting started.
How Much Space Do You Need?
Do you need just a corner where you can sit with your laptop? Will you have to add a desk and filing cabinets? Do you need to keep art equipment and supplies on hand? Each of these things will require different spaces and setups. Consider sketching out a quick blueprint of your apartment to figure out a quiet place for your office. Don't forget about practical concerns like whether there are convenient power outlets nearby.
Work Out Your Lighting
Lighting can make a big difference in your productivity. Natural light is great, but you don't want it to create glare on your computer screen and affect your vision. Figure out the best place to sit relative to the window, or consider sheer blinds that diffuse the light.
It's important to set up the right artificial lighting, too. Lamps with frosted shades create a pleasant ambiance. Some bulbs mimic the natural spectrum, too! Finally, consider lights that limit your blue light exposure if you work at night. Too much blue light can interfere with your sleep cycle.
Choose the Right Desk
There are three basic types of desks, and each has pros and cons:
Regular Desks
Inexpensive and multiuse, you can find them everywhere, however, they might take up most of your precious space and can be heavy.
Standing Desks
Some people prefer to stand instead of sitting for long periods of time. Standing desks, however, aren't sold everywhere and may take some getting used to.
Foldaway desks
These can conveniently clip to an armrest or slide out of the way. They are great for tight spaces but tend to be less sturdy in the long run.
Our apartments in Houston, TX, we have a wide variety of units available. Contact Haven at Eldridge today to learn more!